Comme vous le savez peut-être la BETA de Playstation All-Stars Battle Royale est déjà en route. Réservée pour le moment à quelques élus elle s'étendra certainement dans les prochaines semaines à d'autres joueurs (membres du PSN+ ?).
Comme souvent lors du déploiement d'une BETA, les plus curieux se jettent sur le code du jeu pour essayer d'en tirer des informations, souvent le code est nettoyé afin de limiter les fuites mais parfois ce n'est pas le cas comme pour Playstation All-Stars Battle Royale.
Ce sont donc de nombreuses informations encore inédites qui ont été trouvées dans le code du jeu :
NIVEAUX :
display_level_aldenstower.ctxr : Infamous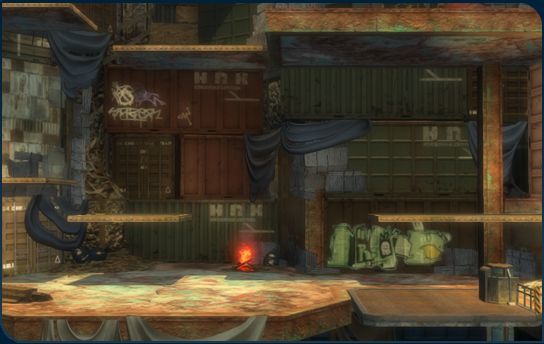 display_level_blackrockstadium.ctxr : Twisted Metal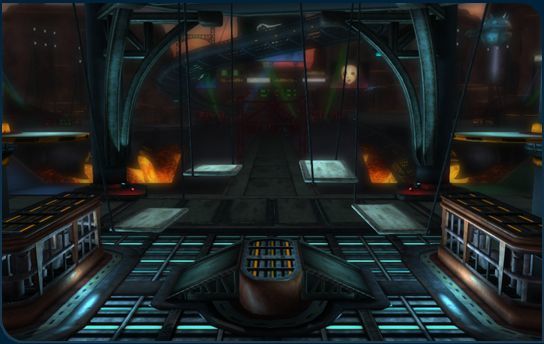 display_level_columbia.ctxr : Bioshock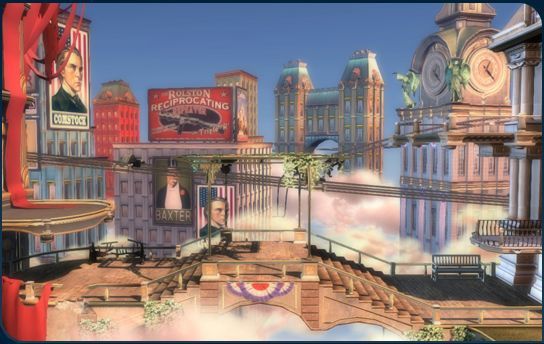 display_level_dojo.ctxr : Parrapa the rapper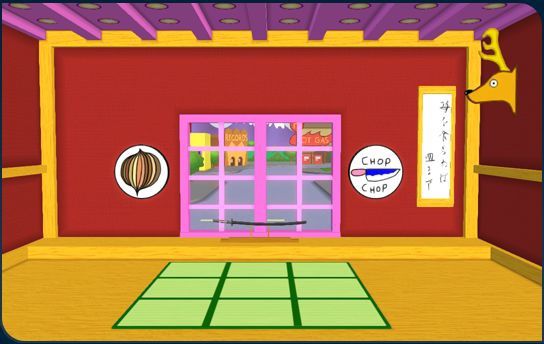 display_level_dreamscape.ctxr : Little Big Planet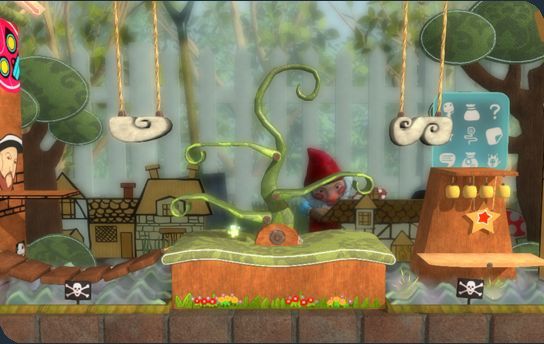 display_level_franzea.ctxr : Loco Roco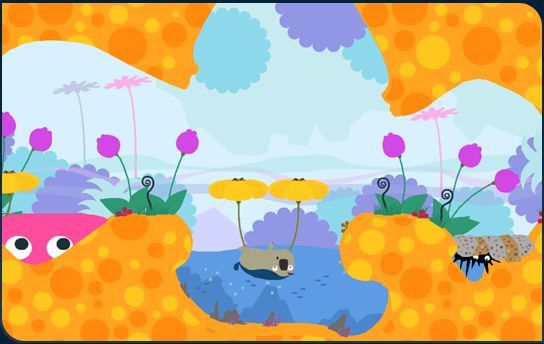 display_level_hades.ctxr : God Of War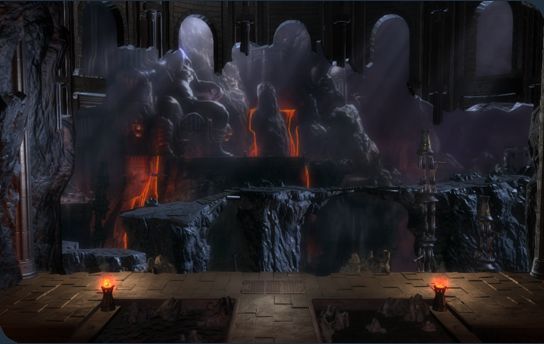 display_level_invasion.ctxr : Killzone
display_level_metropolis.ctxr : Ratchet & Clank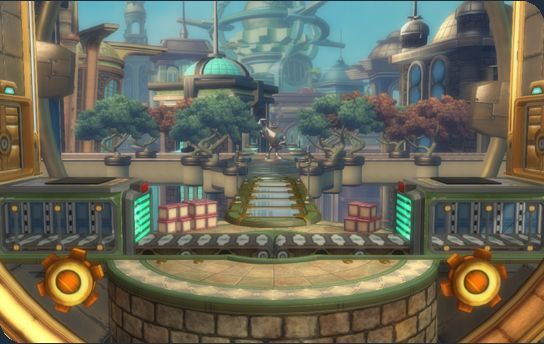 display_level_paris.ctxr : Sly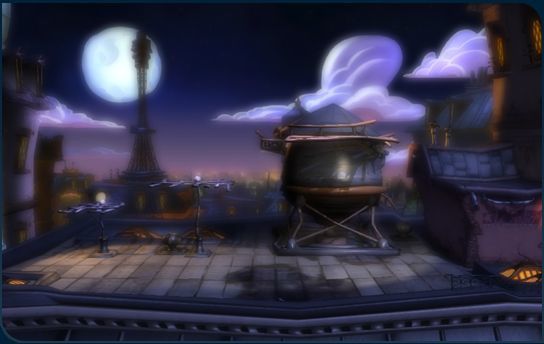 display_level_random.ctxr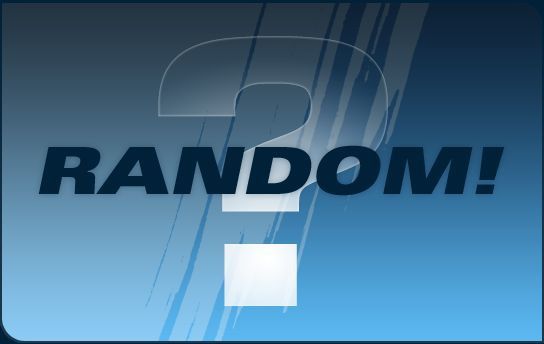 display_level_sandover.ctxr : Jak & Daxter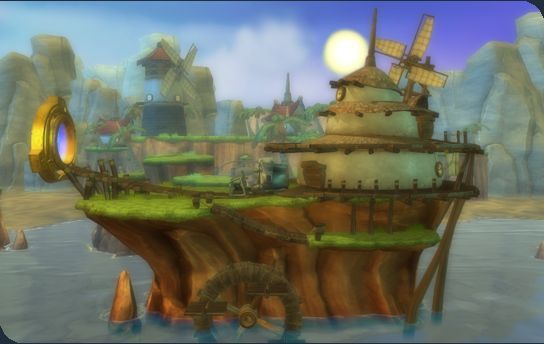 display_level_sanfrancisco.ctxr : Resistance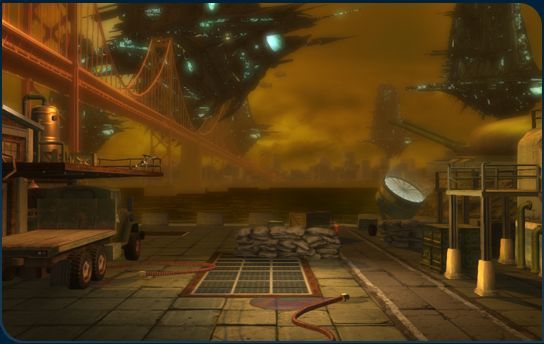 display_level_stowaways.ctxr : Uncharted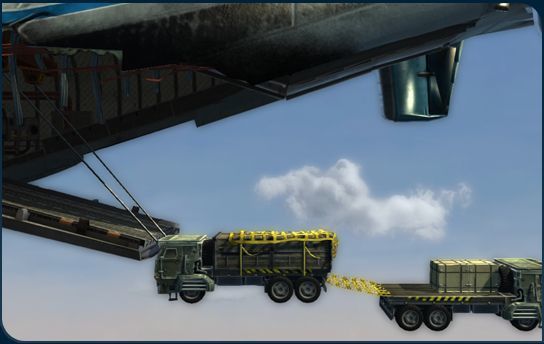 display_level_timestation.ctxr : Ape Escape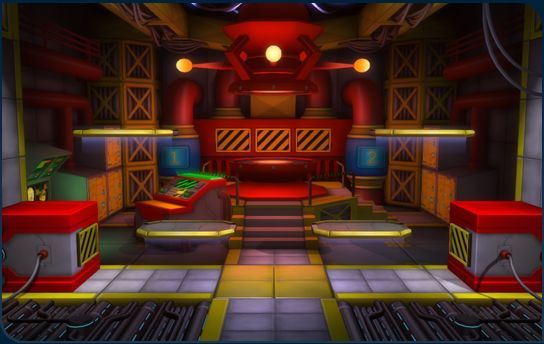 PERSONNAGES :
Code trouvé dans le jeu :

css_background.ctxr
css_character_icon_coleevil.ctxr
css_character_icon_coleg.ctxr
css_character_icon_dante.ctxr
css_character_icon_heihachi.ctxr
css_character_icon_jak.ctxr
css_character_icon_nariko.ctxr
css_character_icon_raiden.ctxr
css_character_icon_ratchet.ctxr
css_character_icon_sackboy.ctxr
css_character_icon_sirdaniel.ctxr
css_character_icon_spike.ctxr
css_character_icon_toro.ctxr
css_character_unlockable_icon.ctxr
css_character_window_normal.ctxr
css_character_window_selected.ctxr
ui_cs_cpu_difficulty_menu_bar.ctxr
ui_cs_header_text_characterselect.ctxr
ui_cs_team_icon_blue.ctxr
ui_cs_team_icon_green.ctxr
ui_cs_team_icon_red.ctxr
ui_cs_team_icon_yellow.ctxr
ui_cs_text_colradec.ctxr
ui_cs_text_fatprincess.ctxr
ui_cs_text_indicator_ready.ctxr
ui_cs_text_kratos.ctxr
ui_cs_text_nathandrake.ctxr
ui_cs_text_parappa.ctxr
ui_cs_text_slycooper.ctxr
ui_cs_text_sweettooth.ctxr
Image trouvée dans le jeu (désole pour le tag) :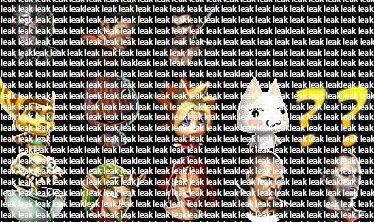 Voici donc les nouveaux personnages :
- Raiden / Metal Gear Solid Revengeance
- Dante / nouveau DMC
- Ratchet / Ratchet and Clank
- Sackboy / Little Big Planet
- Spike / Ape Escape
- Sir Daniel / MediEvil ♥
- Nariko / Heavenly Sword
- Evil Cole / InFamous 2
En plus de ça un certain nombre de "minions" font leur apparition :
Athena (God of War)
Captain Qwark (Ratchet & Clank)
Worker (Fat Princess)
Dollface (Twisted Metal)
Helghast Soldier (Killzone)
Kai (Heavenly Sword)
Kat (DmC Devil May Cry)
Keira (Jak & Daxter)
Kiya (MediEvil)
Kuma (Tekken)
Little Sister (BioShock Infinite)
Monkey (Ape Escape)
Murray (Sly Cooper)
Nix (inFamous 2)
Pierre (Doko Demo Issho)
PJ Berri (Parappa the Rapper)
Sackbot (LittleBigPlanet 2)
Sam (Metal Gear Rising)
Sully (Uncharted)
Zeke (inFamous 2)
On peux supposer qu'ils viendront aider les personnages lors des attaques spéciales.
Source : NeoGaf